site
doc
blog
success stories
build
Image Processor
Optimize, convert and manipulate your images just-in-time to enhance the user experience.
Image Processor
How It Works
Configure a customized rule for one or more image paths to keep the original or modified versions of the image.
Fetch the original image from the customer's origin and process it just-in-time, according to the query string arguments to crop, resize, filter or otherwise manipulate.
Deliver high-quality images for all your visually rich web applications.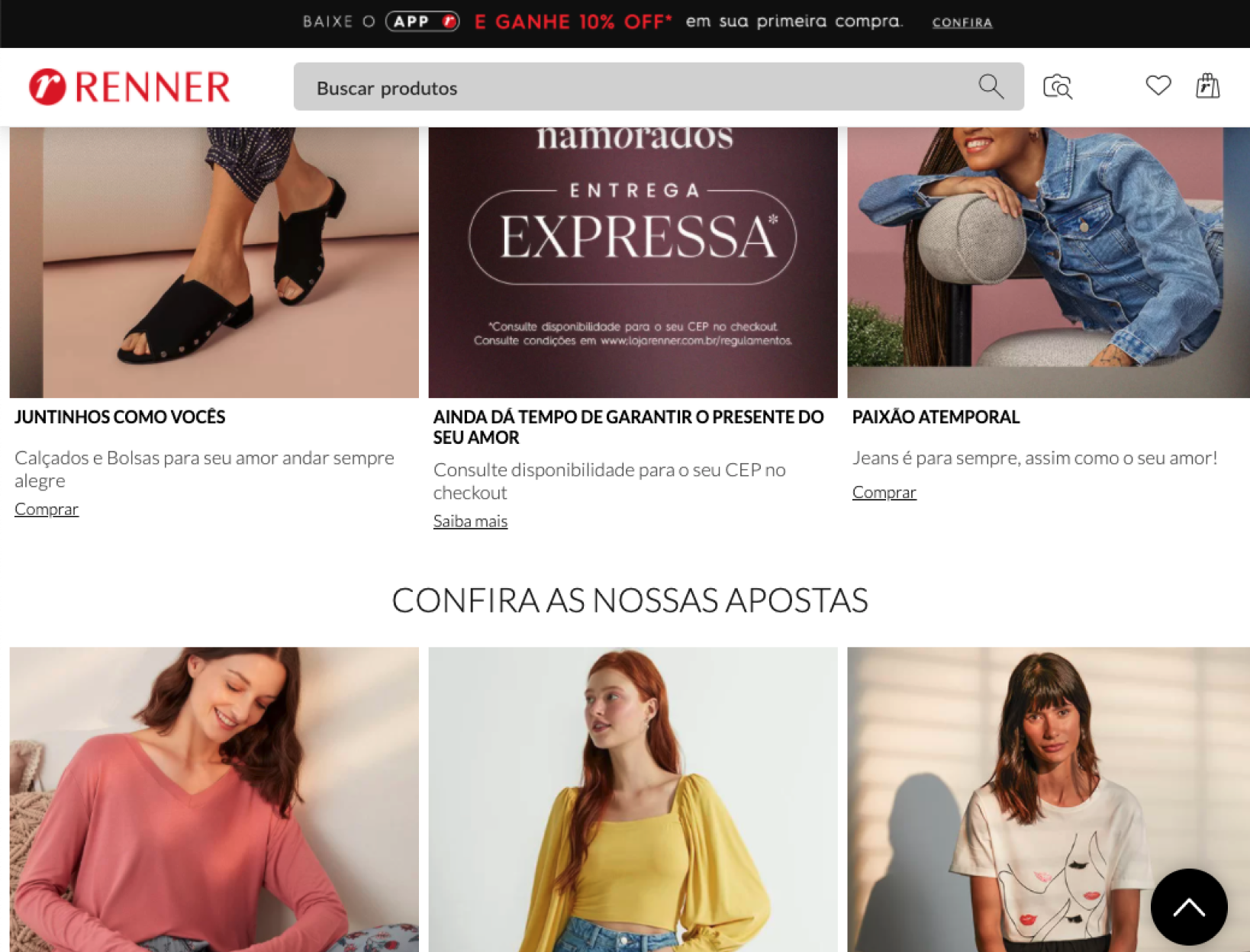 Trusted by security experts across banking, e-commerce, tech, and other industries.









Improved Loading Times

Dramatically improve the loading time of your pages.

Automated Workflows

Process using functions to resize or edit your images or apply filters.

Highly Scalable

Automatically scale the image processing workload for consistent performance.

Image Quality Without Acuity Loss

Substantially reduce image size with no loss of visual quality.
Accelerate Rendering
Rapidly render content-heavy pages with reduced payload sizes.
Build Workflows
Convert images without any perceivable loss of quality.
Manipulate Images
Convert to different formats and apply transformations.
Azion elevates the customer experience of one of Brazil's largest fashion retailers.
Challenges

Solution

Result

Providing online shoppers with an excellent experience

Improving the performance of applications and reducing the costs

Supporting peaks of high demand on days like Black Friday

Used visual computing algorithms to optimize images

Applied image transformations to reduce the image sizes

Delivered optimized images without manipulating originals

Reduced loading time for online applications

Improved access for customers with limited bandwidth, mobile users in particular
GET STARTED
Accelerate your application modernization now.