site
doc
blog
success stories
Observe
Data Streaming
Power your big data, stream processing, SIEM, and serverless application platforms with real-time data analytics.
Data Streaming
How It Works
Data is gathered from various utilities like Edge Caching and WAF (Web Application Firewall) to your stream injector of choice.
Data Streaming connectors forward real-time data.
Visualize and build insights in your favorite platform.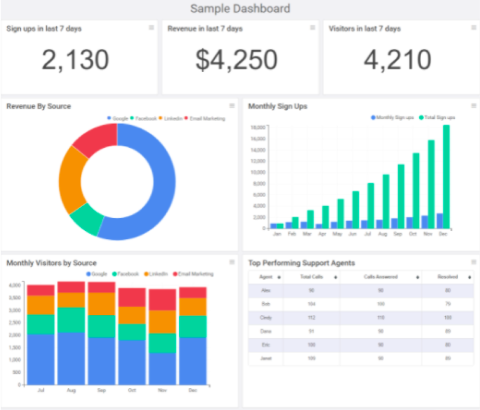 Trusted by security experts across banking, e-commerce, tech, and other industries.









Data Your Way

Raw or filtered data provided to your tool of choice of connectors to build powerful insights.

Secure

End-to-end encryption available to meet auditing and compliance requirements.

Empowering

DevOps and business teams are empowered with real-time insight into applications' behavior.

Real-Time

Real-time delivery mechanisms with pre-built connectors allow HTTP/HTTPS post and tools such as Elastic Search, Kafka, S3 (Simple Storage Service) and others.
Understand Your Shopper
Better understand consumer behavior, where consumers are located and how they access your site.
Identify Problem Spots
Quickly identify errors and take preventive measures.
Detect Threats in Real-time
Enrich data for a full picture of malicious users.
Forecast Trends
Allow teams to quickly identify trends with near real-time business insights combined with visualization and graphing.
Increase Customer Retention
Build a better user experience by knowing how and where users access your data.
GET STARTED
Accelerate your application modernization now.