Report
Azion Named a Market Leader in GigaOm Radar Report for Edge Platforms
GigaOm radar report recognized Azion as a Market Leader and Fast Mover for Edge Platforms. GigaOm noted that Azion is
"the only purpose-built edge platform whose capabilities meet all the key criteria described in the report."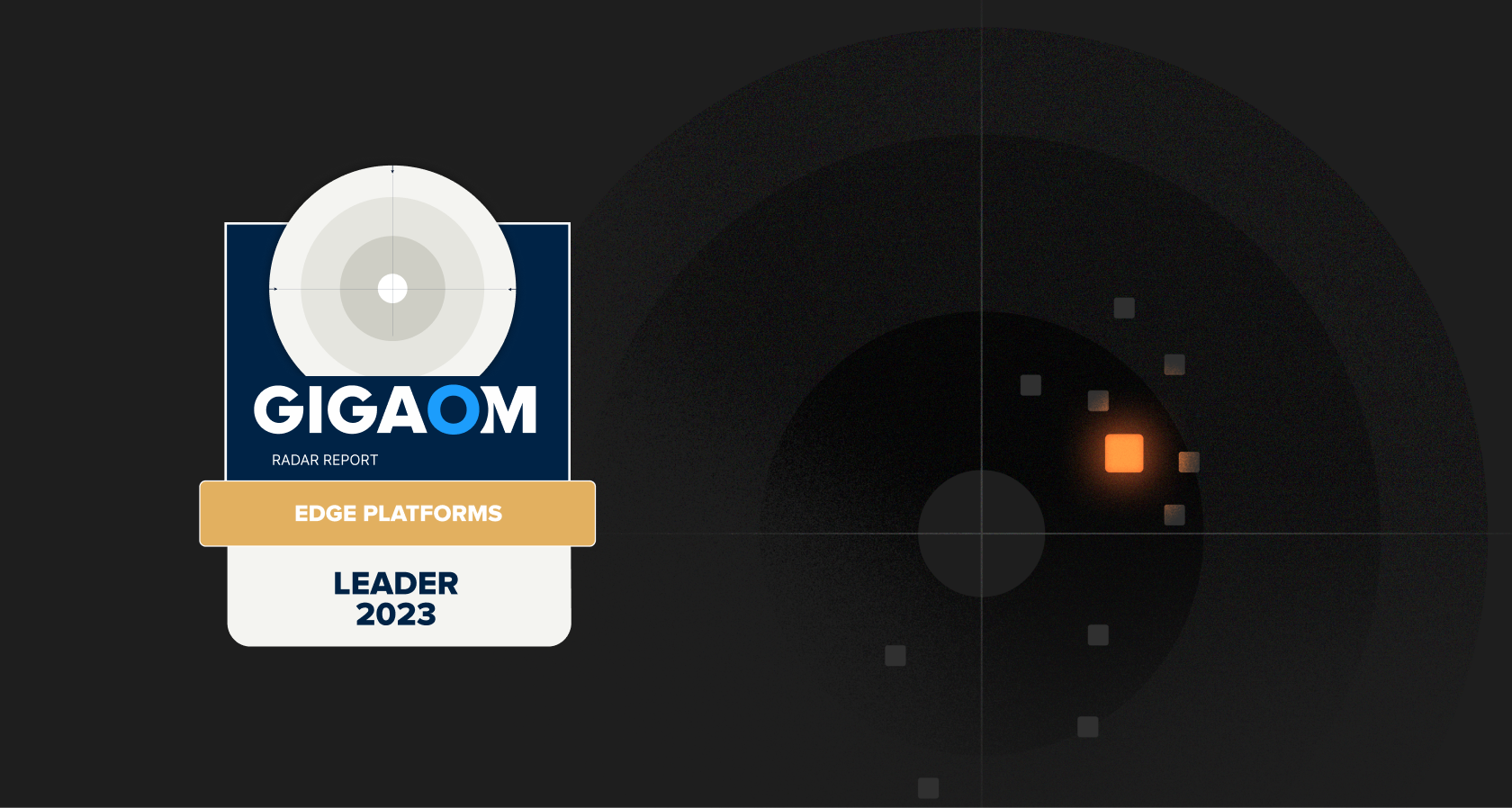 Fill out the form to access the full report:
The GigaOm Radar Report for Edge Platforms is a comprehensive analysis of the solutions available for Edge computing in the market providing a clear understanding of the technical solutions available and gauge the potential impact on the business.
You can get the full report and learn more about Edge Computing.
-GigaOm Radar for Edge Platforms v3.0, 2023