The Event
If you already follow Azion, you should know that we strive to foster a culture of collaboration. That's why we hold the Azion Hackathon twice a year, an event where our employees have 24 hours to propose the best and most complete solution to a thematic challenge.
This year's second edition happened on October 14th, when the Azions were split into teams with members from all company areas. The teams were encouraged to focus on the values ​​of ownership, quality, agility, and innovation to propose fresh solutions with the objective of "creating ways to increase Azion's adoption by developers." Focusing on the developer experience—the same topic as this year's first Hackathon edition—the competition started at 3 p.m. on Friday and lasted until 3 p.m. on Saturday, with no interruption.
This edition also introduced a new challenge: all teams had to adopt the business agility principles that make up our Azion Framework. The participants could learn and exercise the high standard applied by Azion for developing any initiative in the company while sharing and deepening their knowledge about our platform, our products, and the developer experience as a whole.
And, of course, the objective was to learn and develop these skills while having lots of fun. So for starters, all participants received the standard Hackathon kits—which this year included a personalized energy drink and a pair of socks that will shine brightly at our events—in addition to R$50.00 vouchers to replenish their energy with their favorite deliveries.
The proof-of-life challenges were another vital element: the organizing committee proposed challenges at random, which the groups completed to prove everyone's participation throughout the event. In this edition, the contestants had to exercise, create social media choreographies, and even write poems late into the night to prove their engagement and have a good laugh. In addition, the Porto Alegre office was open all night so that the Azions could experience the whole Hackathon in their favorite place.
The Adoption of the Azion Platform Was the Focus of the Edition
Azion is a platform that offers advantages for anyone from independent developers to small, medium, and large companies, which can benefit from our very low latency and high resiliency. However, we know that adopting and migrating to a new platform can be challenging, even for the most experienced professionals.
Therefore, our main challenge in this Hackathon was to think of ways to improve how we support users on our platform and help them explore its full potential. For this, it's essential to offer our customers the means to reduce their learning curve, accelerate deliveries, optimize costs, and increase the productivity of their teams.
With this in mind, the teams Borda de Pizza, Devs no Pedaço, Facilities, Friend.ly, Hello Azion, Orange is The New Dev, Rajadinhas, and The Dark Side of The Edge endeavored to present solutions that simplify the adoption of our edge platform. We also created publicity campaigns, visual identities, and MVPs to show the evaluation committee and the entire company how we could improve our customers' experience.
Our Team Exceeded Expectations Once Again
After the marathon, all teams presented their proposals to develop initiatives and solutions for the company. Once again, the Azions showed what they came for! With solutions that ranged from video tutorials to integration with major platforms and communities in the dev world, all teams contributed with initiatives that will be critical to the next steps in improving our platform.
And the champion of this edition was the Facilities team, which proposed a solution to allow users to publish Javascript applications on our platform directly from Github. To do so, the team devised an integration of Real-Time Manager with Github using Github Applications. In addition to recognition from peers and Azion's board, each member ended their journey with a cash prize of R$2,000.00, preferably to be invested in courses, books, and other forms of personal and professional development.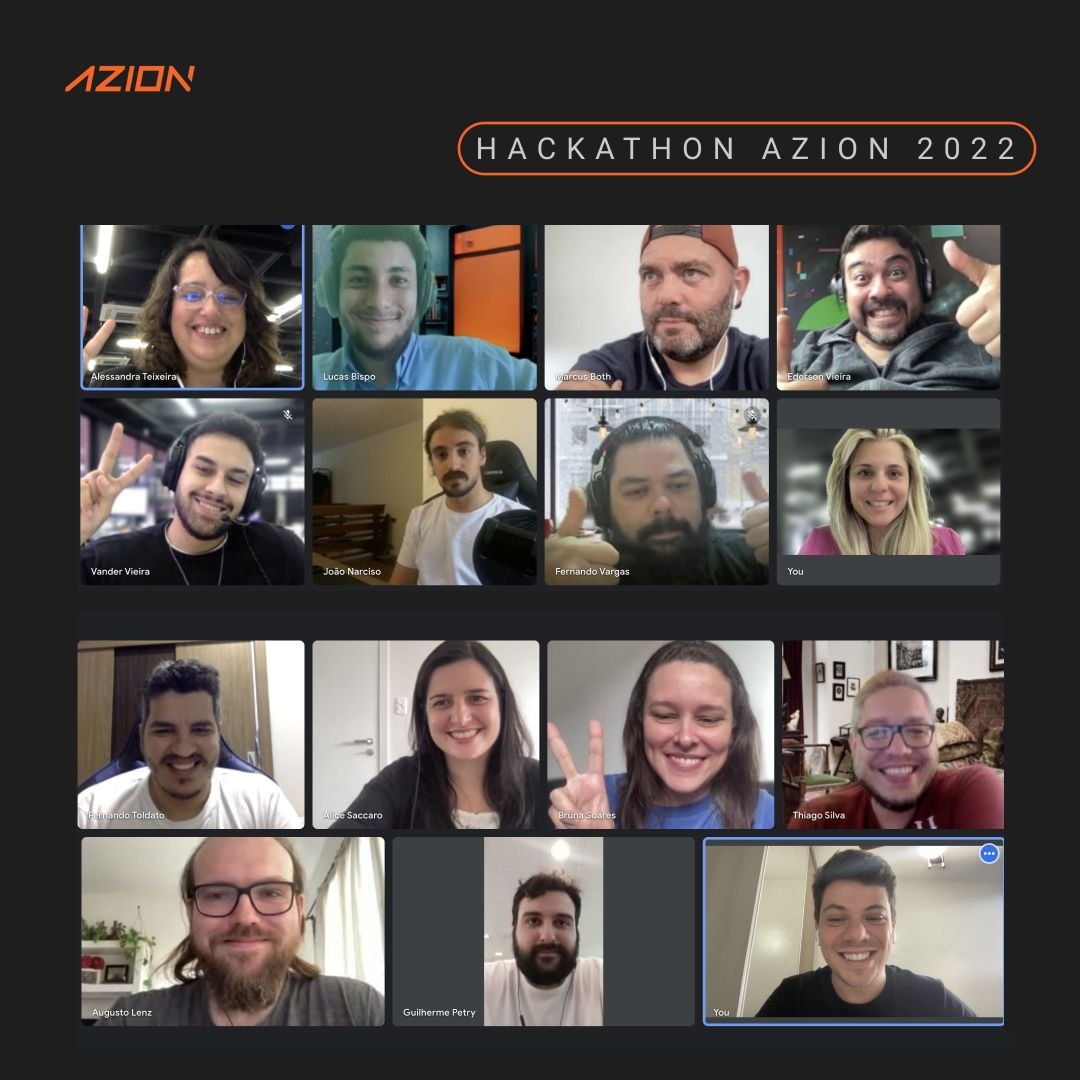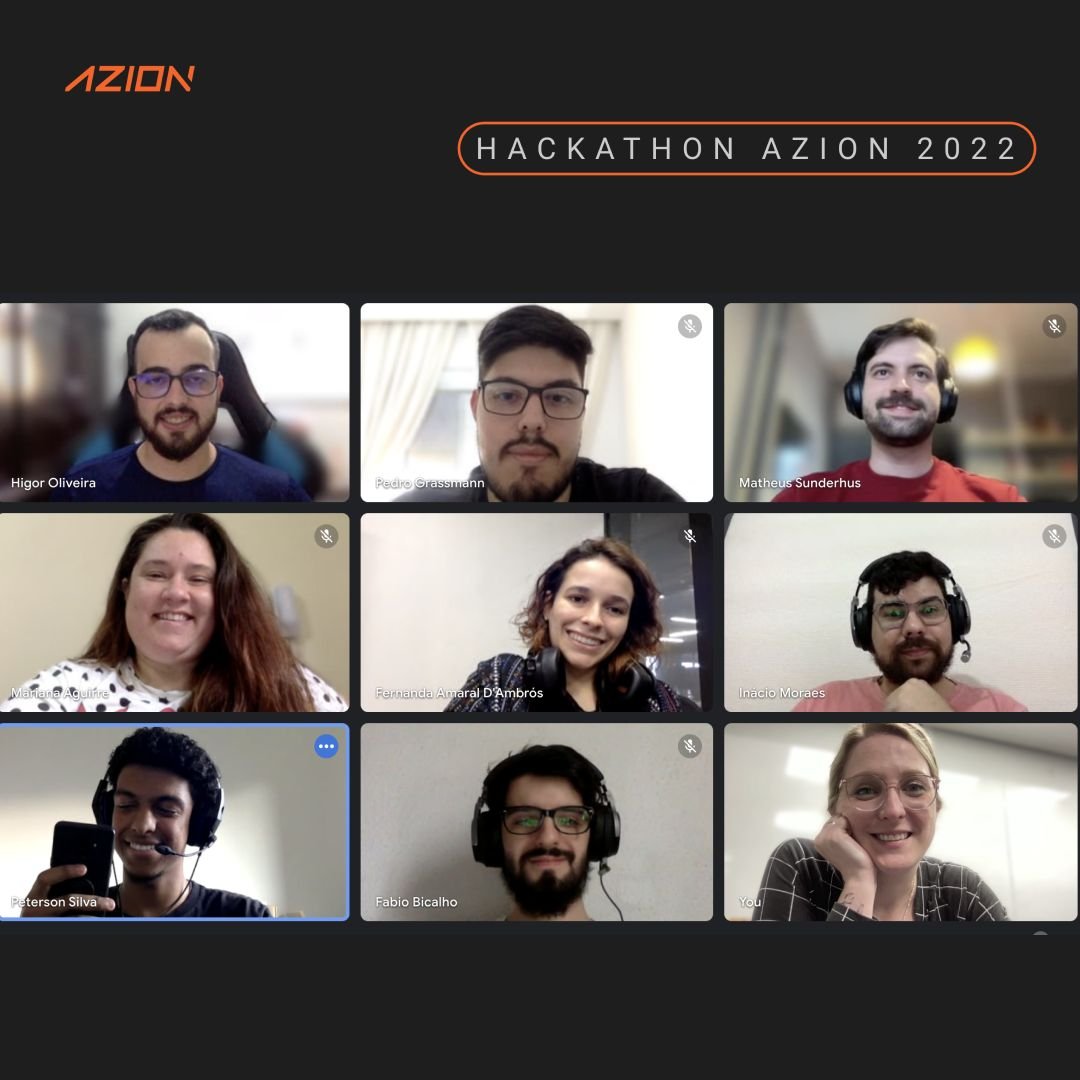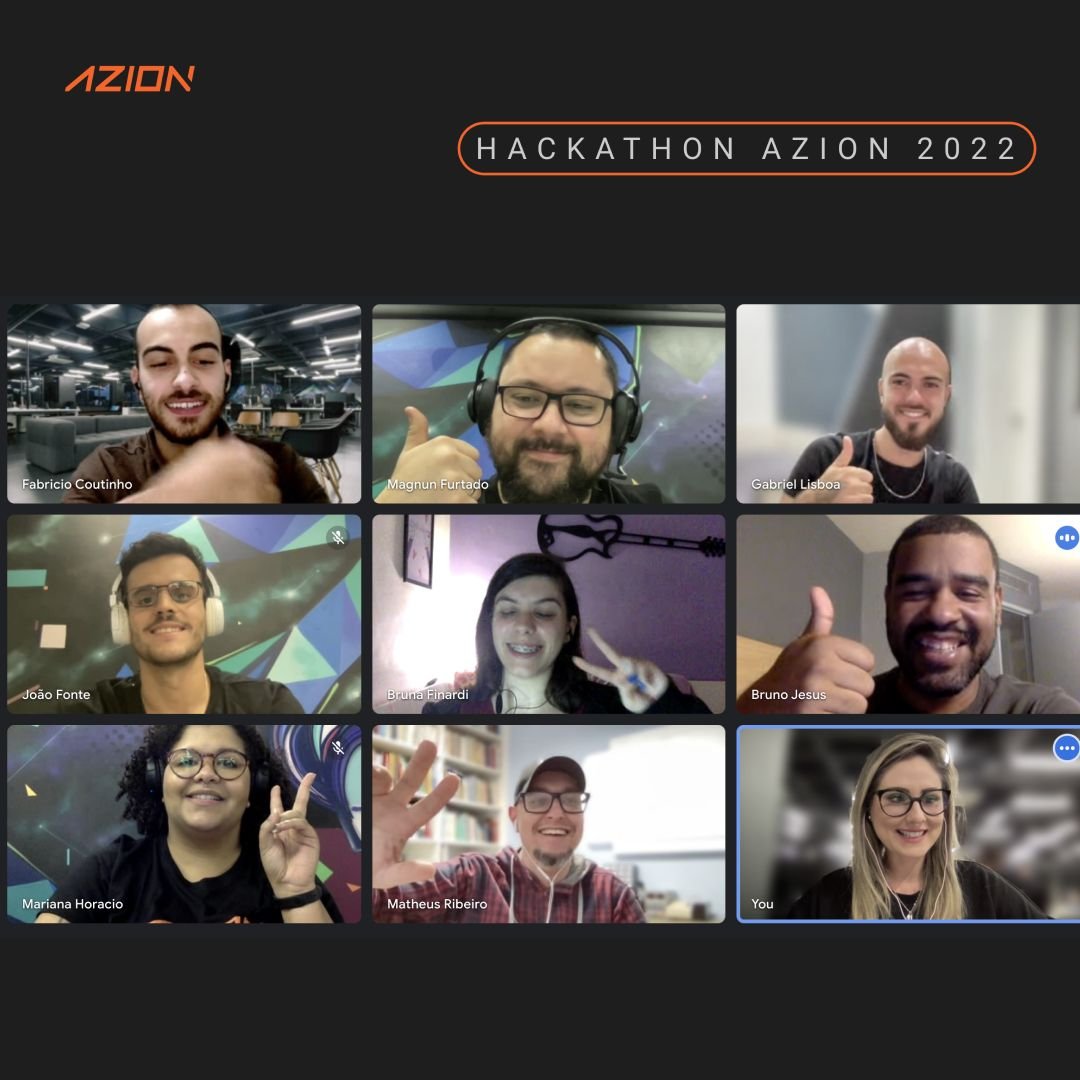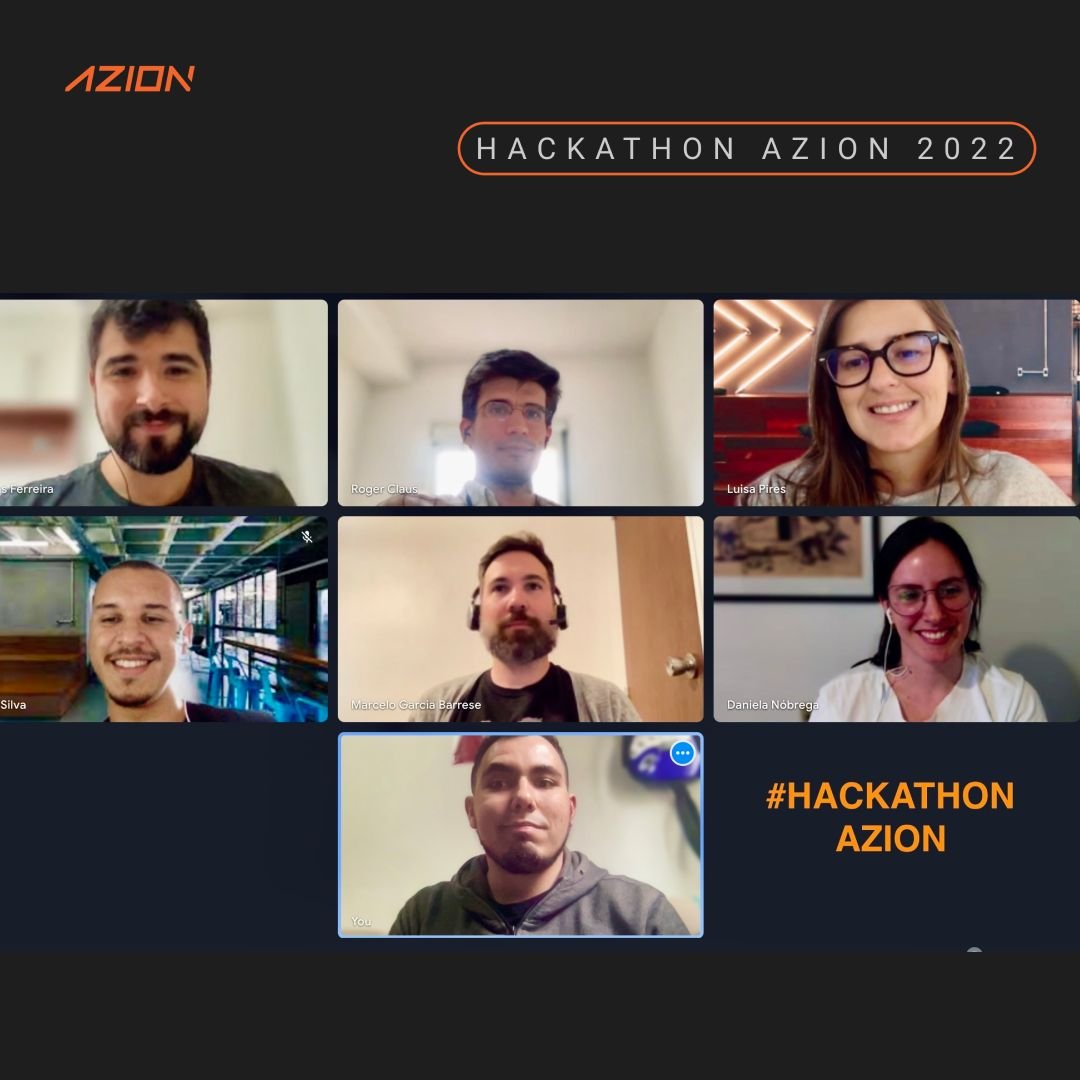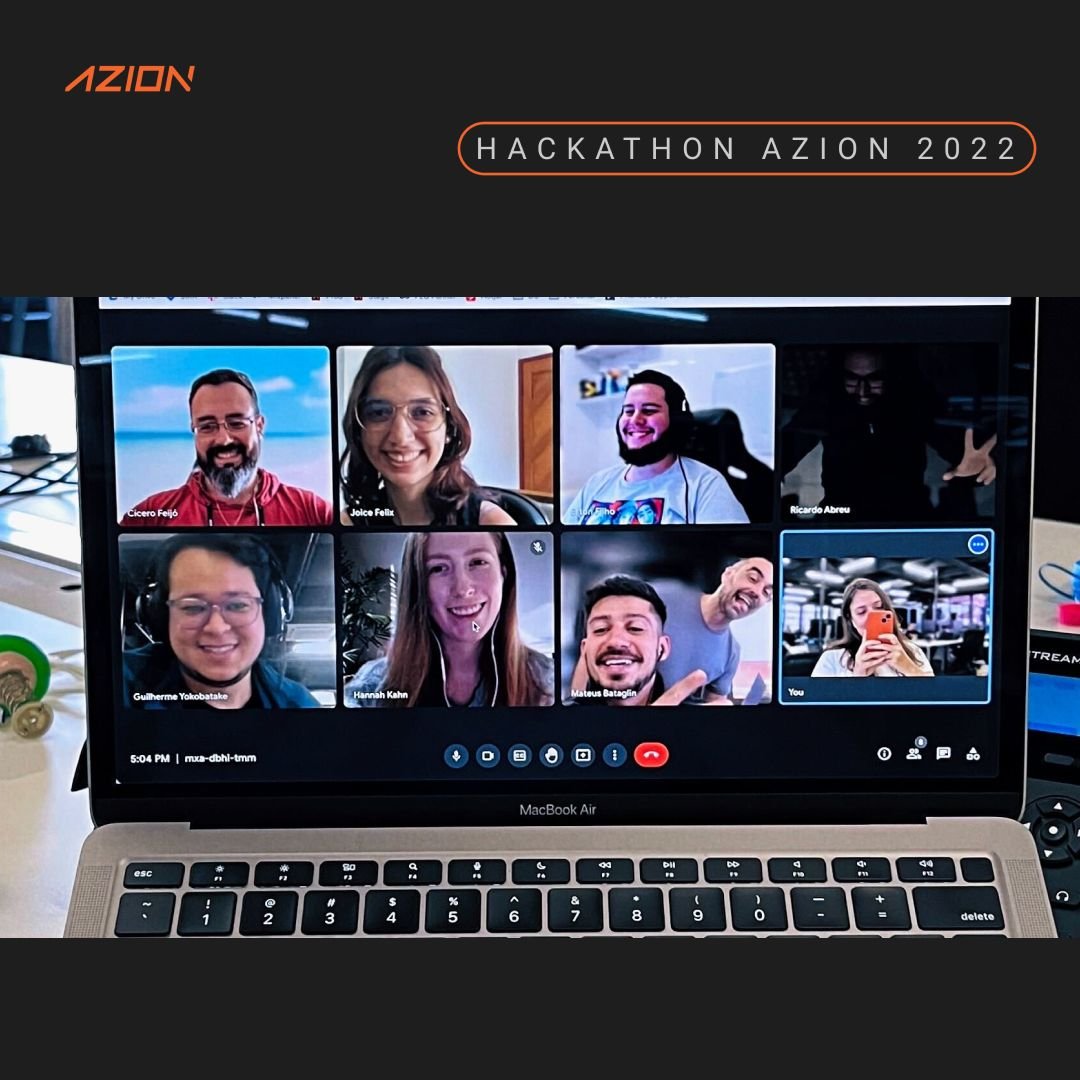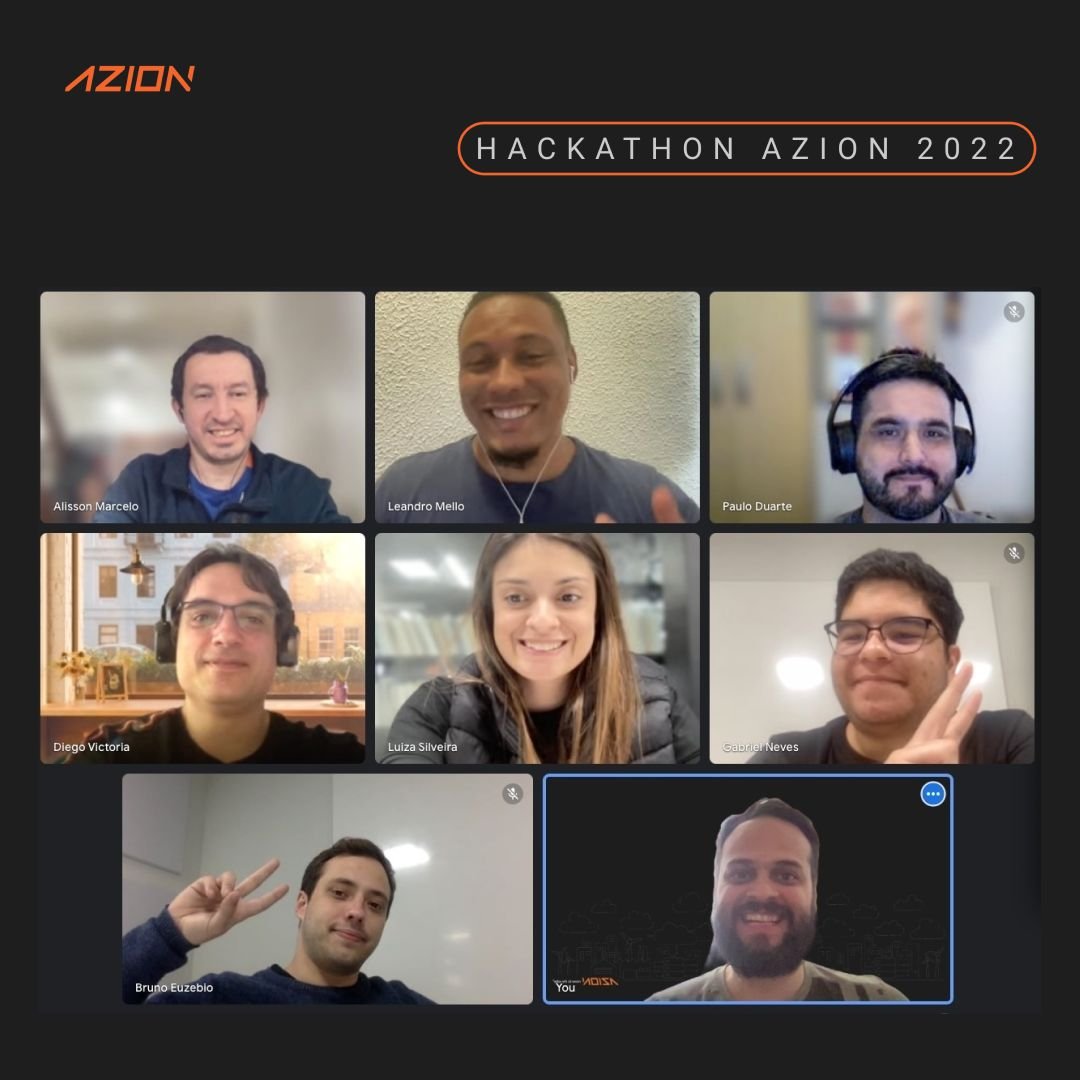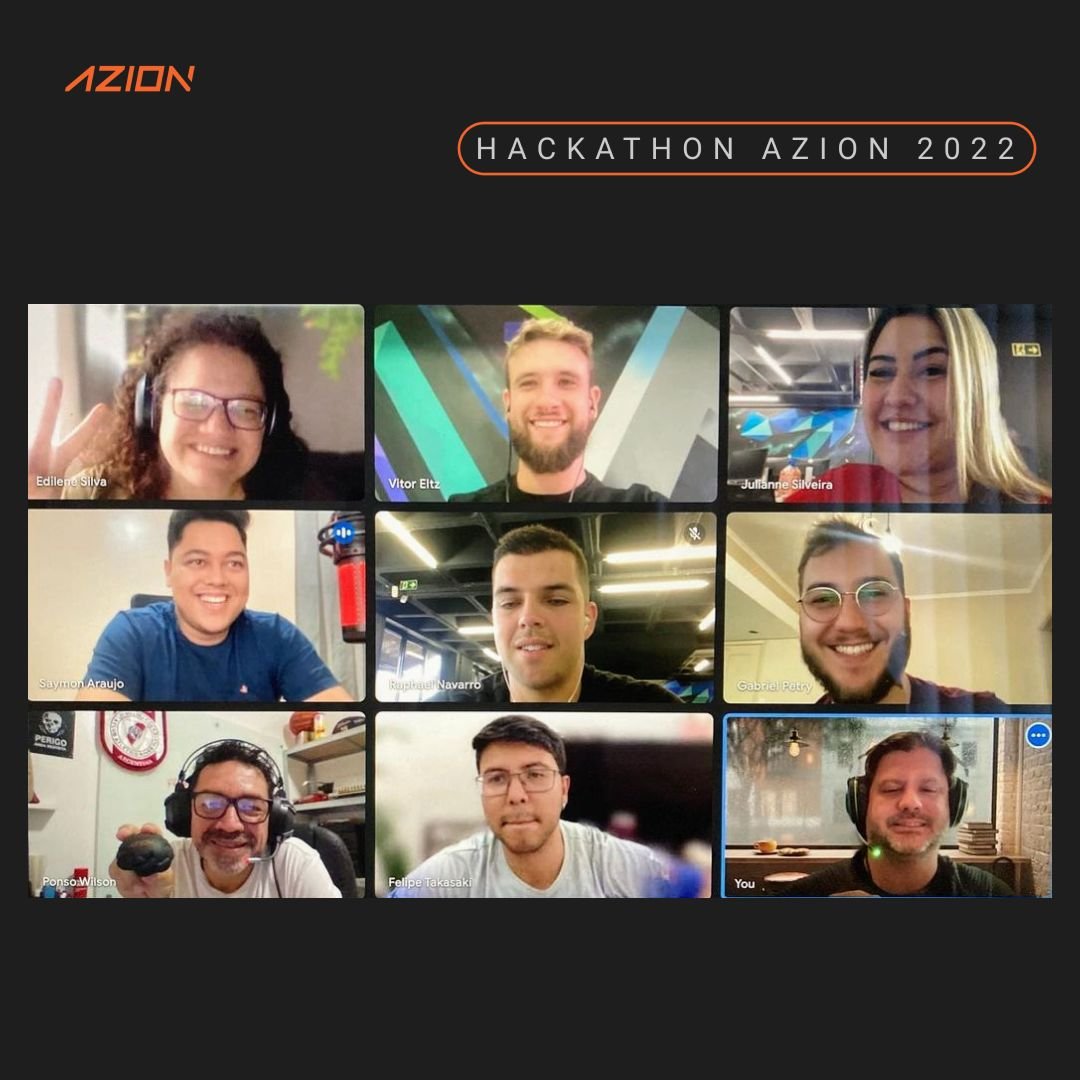 Come to Azion!
In this Hackathon, our community demonstrated its solid foundation and proved that it's ready to continue growing in the years to come. So, if you want to be part of this team, develop its transformative potential, and help enable the future at the edge, check out our job positions and join our team.
If you are an independent developer or have a business and would like to learn more about how the edge can transform your business, attract more customers, and increase your earnings, you might be interested in exploring Azion's Marketplace, our complete stack for developing modern applications, or speak directly to one of our experts.