News:
You are protected with Azion. PCI & SOC 2 compliant. |
Learn more.
News:
You are protected with us. Azion extends its compliance controls with PCI-DSS and SOC 2. |
Learn more.
site
doc
blog
success stories
Observe
Edge Pulse
Improve the experience of your applications by building deep user insights.
Install applet into your HTML.
Connect Real-Time Events to Edge Pulse.
Begin deep interanalysis on your customers' experience.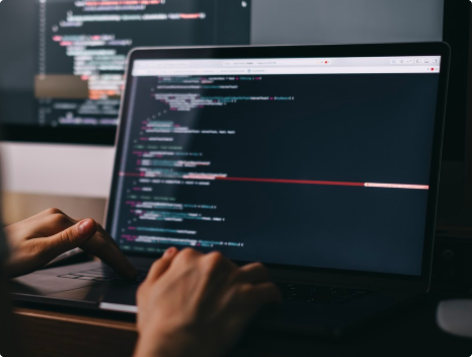 Trusted by security experts across banking, e-commerce, tech, and other industries.









Better Understanding of Customers

Attain granular visibility into how end users perceive your application's performance.

Improved Customer Experience

Make use of the latest performance data to improve the user experience and content delivery.

Application Transparency

Monitor third-party resources and track how images and scripts are affecting your application's performance.
Keep Customers Happy
Use Edge Pulse to view real-time data on website and customer experience.
Gain Site Insights
Build insights around your site, including connection type, time to first byte, render time, payloads, etc.
Monitor in Real-Time
Observe the customer experience in real time and diagnose areas needing improvement.
GET STARTED
Accelerate your application modernization now.