INTELLIGENT DNS
It's time to improve the availability and security of your applications
Manage your domains, zones, and records through a friendly and intuitive interface.


















Azion Intelligent DNS is…
Built to give developers flexibility of their domains through an intuitive interface.
Built to secure against common attacks, like DDoS (Distributed Denial of Service).
Built on multilayered redundancy to keep your website up and avoid loss of revenue.
Built to ensure high resiliency with network lists, rate limiting, and origin shield.
"
The experience with Azion's technical support was a pleasant surprise. Before, we had the vision of Azion as a service that works very well, but the speed in meeting requests, even outside business hours, and all the monitoring effort made during CCXP (Comic Con Experience) showed us how much the company is a partner.
Meet the benefits of relying on Azion's modern DNS at the edge

Process Data at the Edge
Automatically route your users and devices to the best edge location, ensuring high performance and availability.

Stop Attacks Early
Protect users and your organization by adding Azion Web Application Firewall (WAF) to supplement your security.

Scale Performance
With increased web traffic, enhance your customer experience by boosting DNS performance with setup in just minutes.

Redirect Naked Domains
Quickly distribute traffic from naked domains so that your website.com can be redirected to www.yourwebsite.com.
ABOUT AZION
Azion is a full-stack edge platform that simplifies how you build better applications, faster.
Take advantage of our 100+ global edge locations, or use Azion to orchestrate your own multi-cloud, on-premise or remote-device deployment.
What we do
Azion Edge Plataform
Azion is a full-stack edge platform that simplifies how you build better applications, faster.
30ms
To reach anywhere in the Americas and Europe
3,300+
ASNs directly connected to Azion's network
100%
Uptime guarantee backed by SLA
100+
Edge Locations Worldwide
Live Map
Sales
Traffic
Attacks
Edge Network
See the active cities in the checkout process in 44 of the 50 largest e-commerces in Brazil
See live map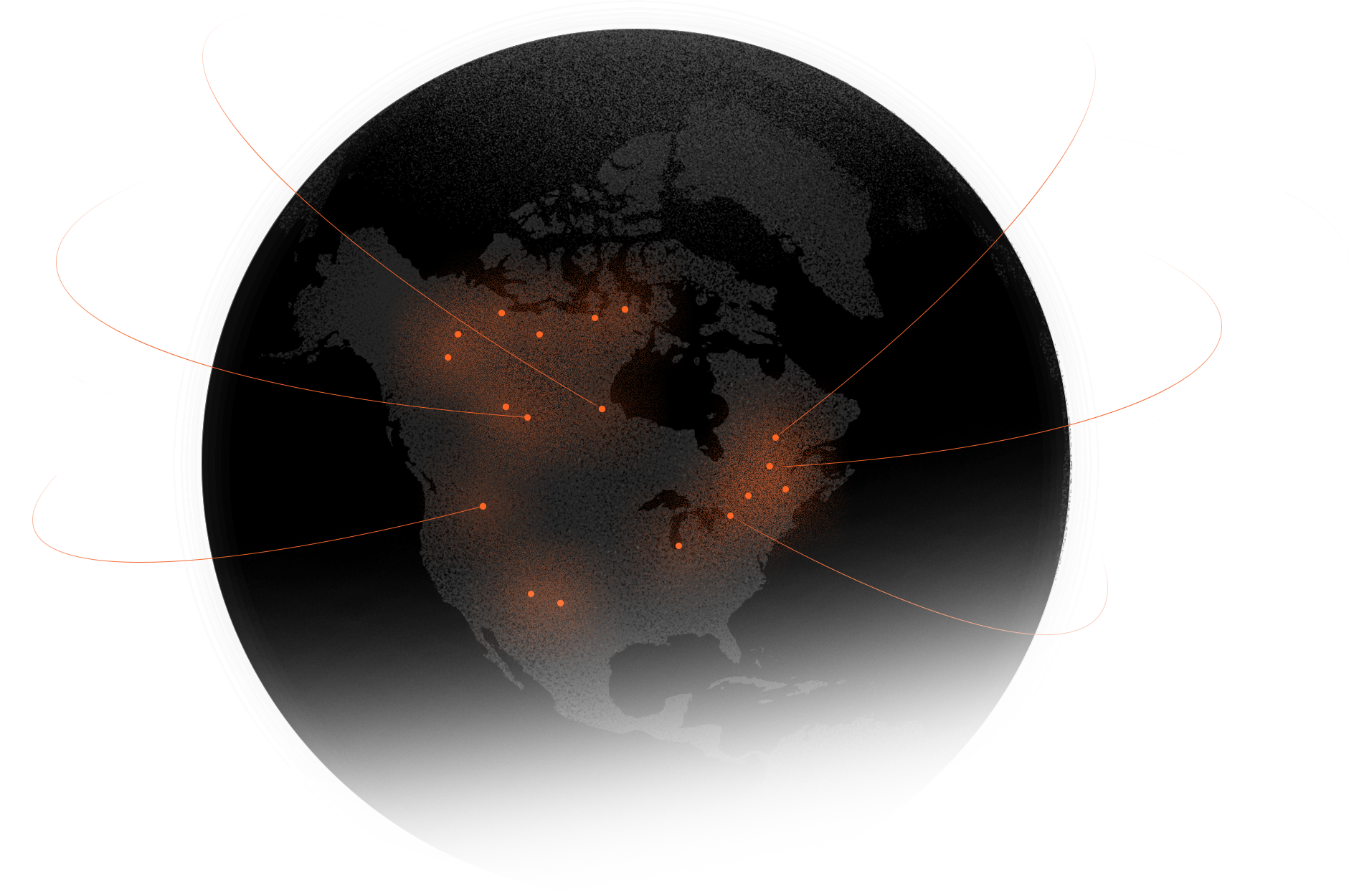 Accelerate your application modernization now.