EDGE FUNCTIONS
Reduce your IT costs by 45% to 60% with our serverless computing platform
Start running modern applications at the edge, with no need to purchase or manage servers.


















By going serverless, you'll…
Optimize costs by only paying for resources used and compute time, with no hidden fees

Get granular, automated scaling to handle traffic spikes without impacting performance.

Reduce time to market by using your choice of language and framework to build at the edge.

Increase developer velocity by focusing on writing code while Azion handles the rest.
"
Our relationship with Azion is one of partnership. We are very satisfied with the work that has been done and we consider Azion to be a very important component of our platform.
It's time for you to build ultra-low latency web applications

Add Third-Party Functionality to App
In addition to customizing your own functions, you can also choose from the ready-to-use ones provided by Azion or ISVs.

Build Responsive Web Apps
Build web applications that perform and function like they were natively installed, and run them anywhere.

Open Standards and Portability
Free your apps from vendor lock-in by building your web applications with open standards on Azion's Edge Platform.

Modernize Workloads
Use serverless compute to build new applications. Bring legacy applications to the edge with WAS and Edge Functions.
ABOUT AZION
Azion is a full-stack edge platform that simplifies how you build better applications, faster.
Take advantage of our 100+ global edge locations, or use Azion to orchestrate your own multi-cloud, on-premise or remote-device deployment.
What we do
Azion Edge Plataform
Azion is a full-stack edge platform that simplifies how you build better applications, faster.
30ms
To reach anywhere in the Americas and Europe
3,300+
ASNs directly connected to Azion's network
100%
Uptime guarantee backed by SLA
100+
Edge Locations Worldwide
Live Map
Sales
Traffic
Attacks
Edge Network
See the active cities in the checkout process in 44 of the 50 largest e-commerces in Brazil
See live map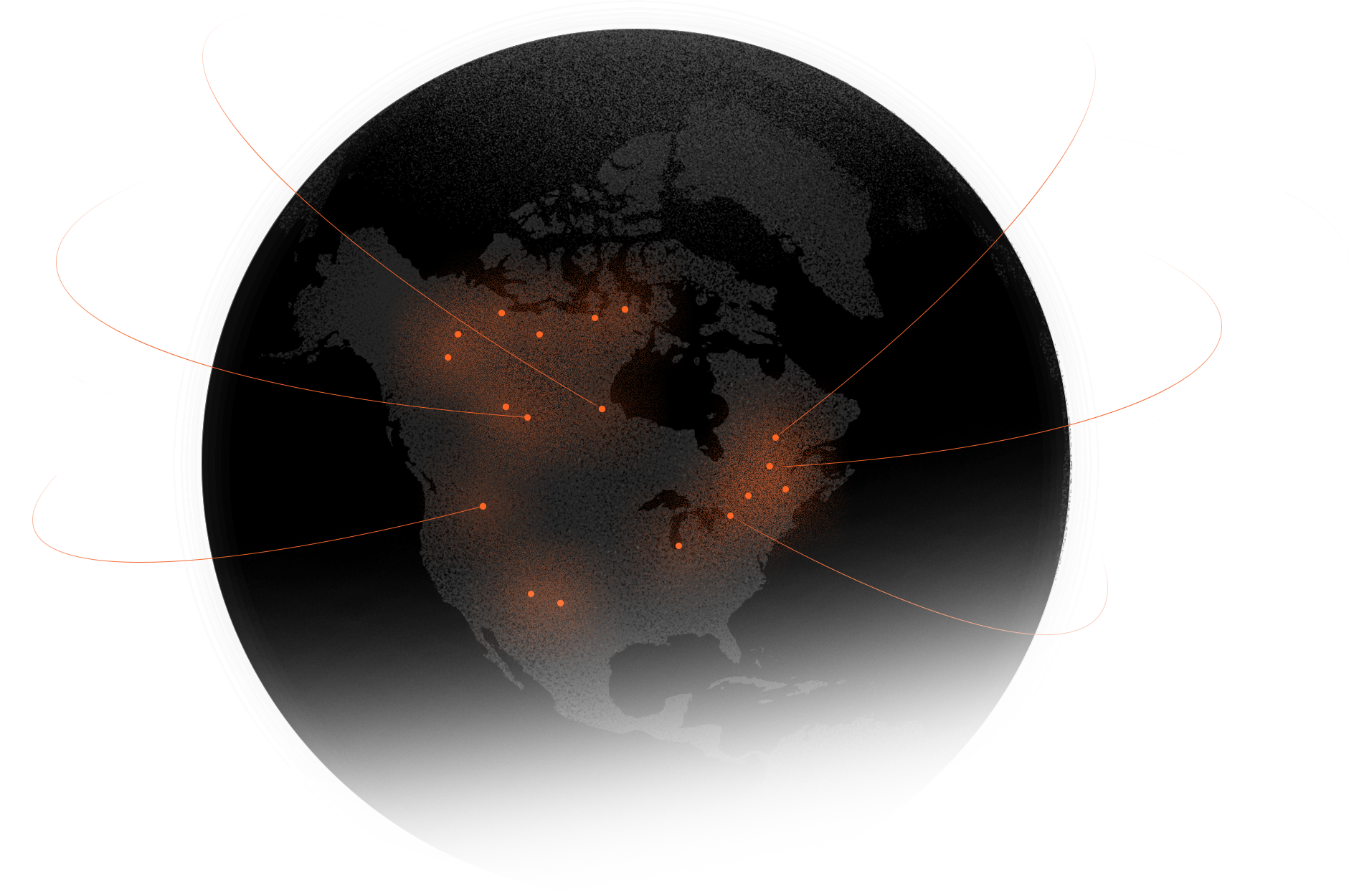 Accelerate your application modernization now.