DDOS PROTECTION
Reduce bandwidth costs and improve your customer experience in just minutes.
Mitigate the largest and most complex network and application-layer DDoS attacks.


















Enhance your security with:
Support before, during, and after attacks to minimize risk and reduce recovery time
Protection for websites, applications, and networks anywhere: on-prem, cloud, or hybrid
Instant detection and blocking at the edge to keep sites 100% available, backed by SLA
Full network and application-layer DDoS protection against evolving, multi-layered attacks
"
The experience with Azion's technical support was a pleasant surprise. Before, we had the vision of Azion as a service that works very well, but the speed in meeting requests, even outside business hours, and all the monitoring effort made during CCXP (Comic Con Experience) showed us how much the company is a partner.
Ensure your customers' security against attacks of any volume

Maintain a Great CX
Easily mitigate the largest and most complex DDoS attacks with no impact on your customer experience.

Ensure Business Continuity
Keep your applications, content, and origin infrastructure available, powered by our 100% SLA guarantee.

Protect Your Company's Reputation
Guard your applications against sophisticated, multi-layer attacks timed by attackers aiming for maximum damage.

Reduce Bandwidth Costs
Automatically block malicious traffic at the edge, eliminating the need to increase bandwidth during an attack.
ABOUT AZION
Azion is a full-stack edge platform that simplifies how you build better applications, faster.
Take advantage of our 100+ global edge locations, or use Azion to orchestrate your own multi-cloud, on-premise or remote-device deployment.
What we do
Azion Edge Plataform
Azion is a full-stack edge platform that simplifies how you build better applications, faster.
30ms
To reach anywhere in the Americas and Europe
3,300+
ASNs directly connected to Azion's network
100%
Uptime guarantee backed by SLA
100+
Edge Locations Worldwide
Live Map
Sales
Traffic
Attacks
Edge Network
See the active cities in the checkout process in 44 of the 50 largest e-commerces in Brazil
See live map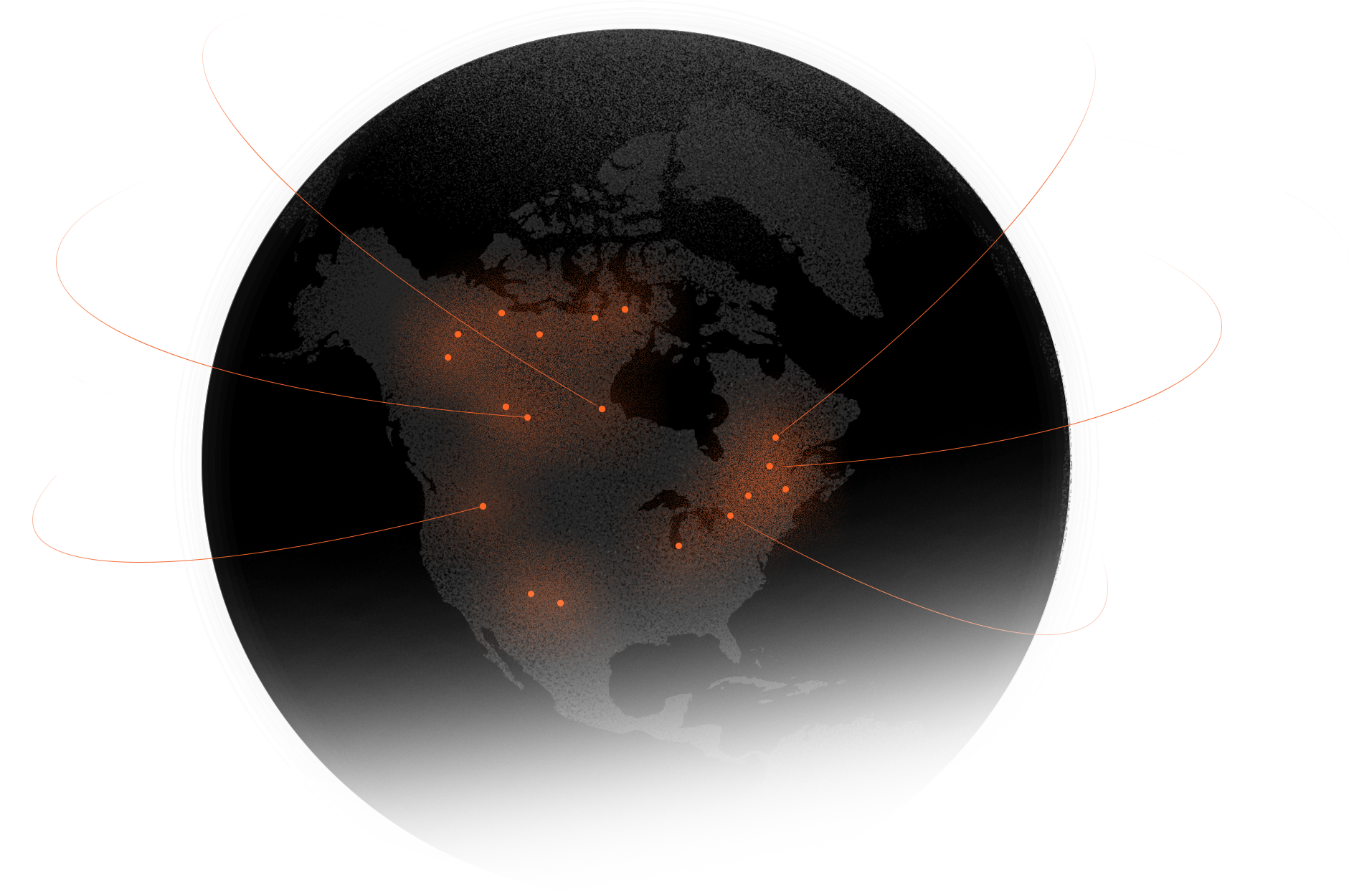 Accelerate your application modernization now.