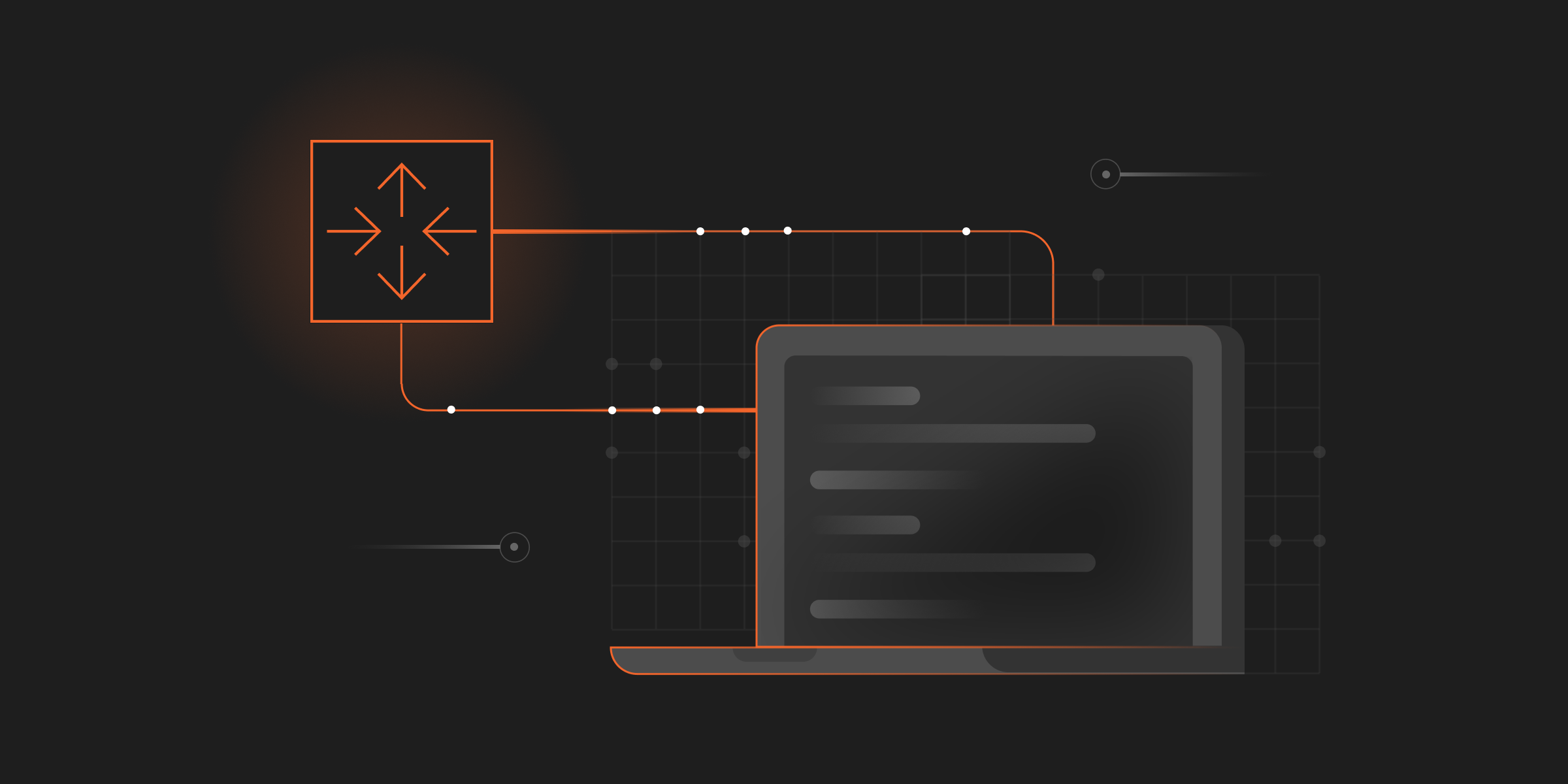 Webinar | July 19th, 2022 | 1 p.m. (PST Time)
Webinar
Building Secure Edge Networks with better routing norms for internet
To build a more secure and reliable Edge infrastructure, we must protect ourselves against the many vulnerabilities which the global routing system can face nowadays.
Consistent security threats to the routing infrastructure could make Edge quite vulnerable to attacks if proper measures are not put in place. Consequently, organizations from different industries demand secure routing infrastructures that overcome the challenges and protect applications from increasingly frequent cybersecurity threats.
In this webinar, our guests will talk about the importance of keeping the Internet and edge secure, and how intelligent routing security solutions can improve the performance and reliability of your infrastructure at the edge.
We will also discuss the following topics:
How to strengthen routing security on the Internet
The Systemic security issues that can make the internet vulnerable to abuse, attacks, or errors
The need for Routing hygiene in today's cybersecurity landscape
Updated enhancements to the BGP Protocol
How to secure routing with an Edge platform closer to the users
MANRS Observatory Aspirant accounts:
When a network applies to MANRS, during the audit process we often share data related to potential areas of improvements that we get from the MANRS Observatory. The aspirant account allows the network engineer to log in and explore all the data related to their network available in the Observatory, fixing any shortcomings they find. That should help streamline the audit process and improve the quality of applying networks. Please reach out to MANRS at contact@manrs.org if you're interested in an aspirant account.
Get 1,000 credit in service for 12 months to deploy your first Edge Application and free onboarding session with Azion. Register and get started now!
Know more
Meet our speakers
Aftab Sidiqqui

Sr Manager Internet Technology

linkedin

More than a 15yrs experience in the service provider industry, currently, Aftab Siddiqui is serving as the co-lead of MANRS initiative at Internet Society.

Ajay Gupta

Product Marketing Director

linkedin

Ajay Gupta is the Head of Product Marketing at Azion and is responsible for the overall product marketing strategy for the Edge Computing platform.
Join Us!
Fill out the form and secure your spot for free!