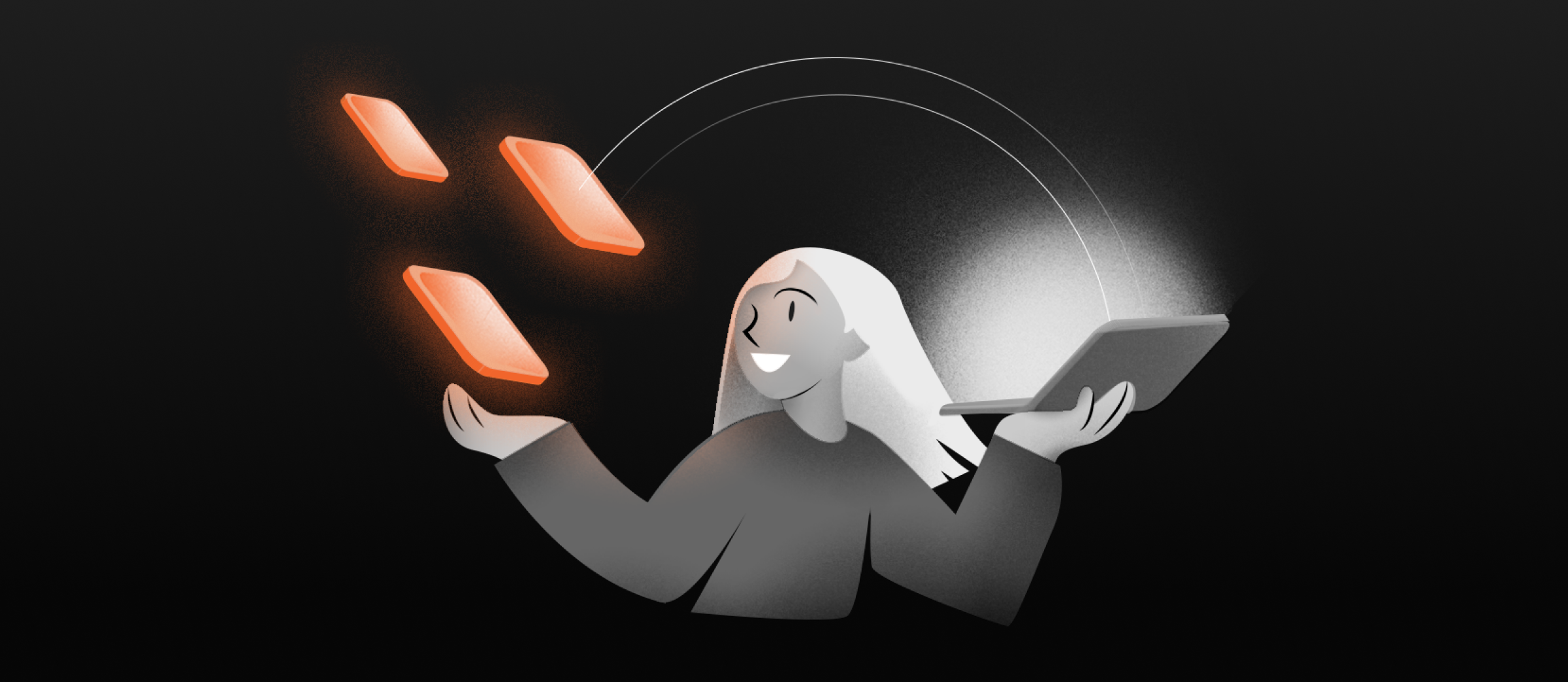 INFOGRAPHIC
We Explain in a Simple Way What Edge Computing Is
In today's hyper-connected digital economy, for businesses to deliver innovative customer experiences and achieve their greatest competitive advantage, they need to quickly and reliably build, secure, and observe web applications and efficiently store and process their data, closer to the user.
This is what edge computing does.
Want to learn how it works in a simple, straightforward way?
Download this infographic now!