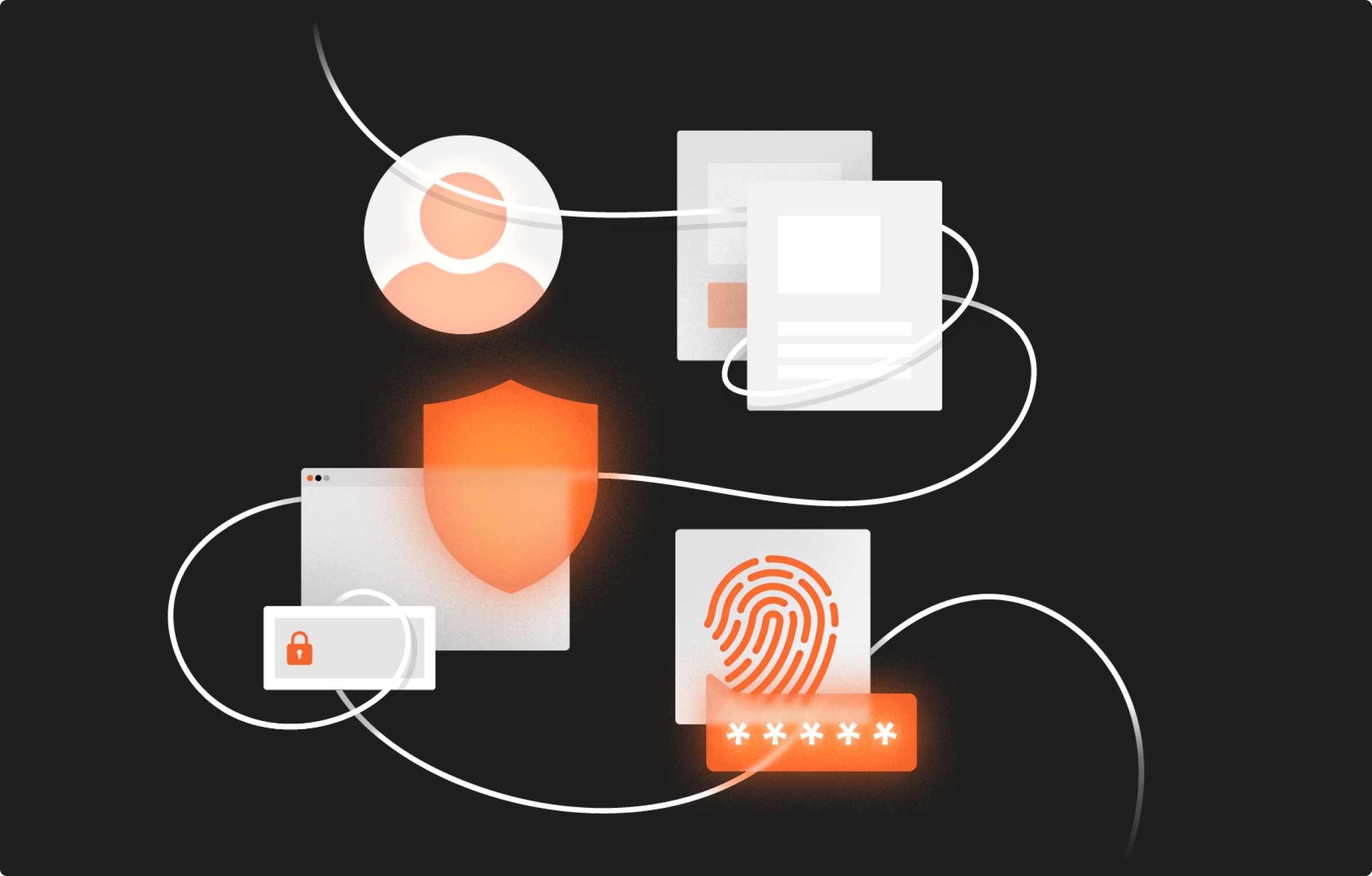 short paper
Why You Should Apply Zero Trust Principles for Developing Your Applications
Although the Zero Trust architecture is widely accepted as a necessity among security experts, many professionals and companies still keep the habit of only thinking about its implementation for existing applications.
The problem with this approach is that applying strict security practices to an application that's already running can increase the risk of blind spots or incompatibilities.
Zero Trust needs to be part of an application from the outset. Read our short paper and find out:
The importance of applying Zero Trust principles from the application planning and development stage.
The risks of having the security of your application as an afterthought.
Tips for adding Zero Trust concepts to your code.
How Azion's Edge Computing Platform simplifies the adoption of a Zero Trust approach.
Fill out the form to download our free short paper now!