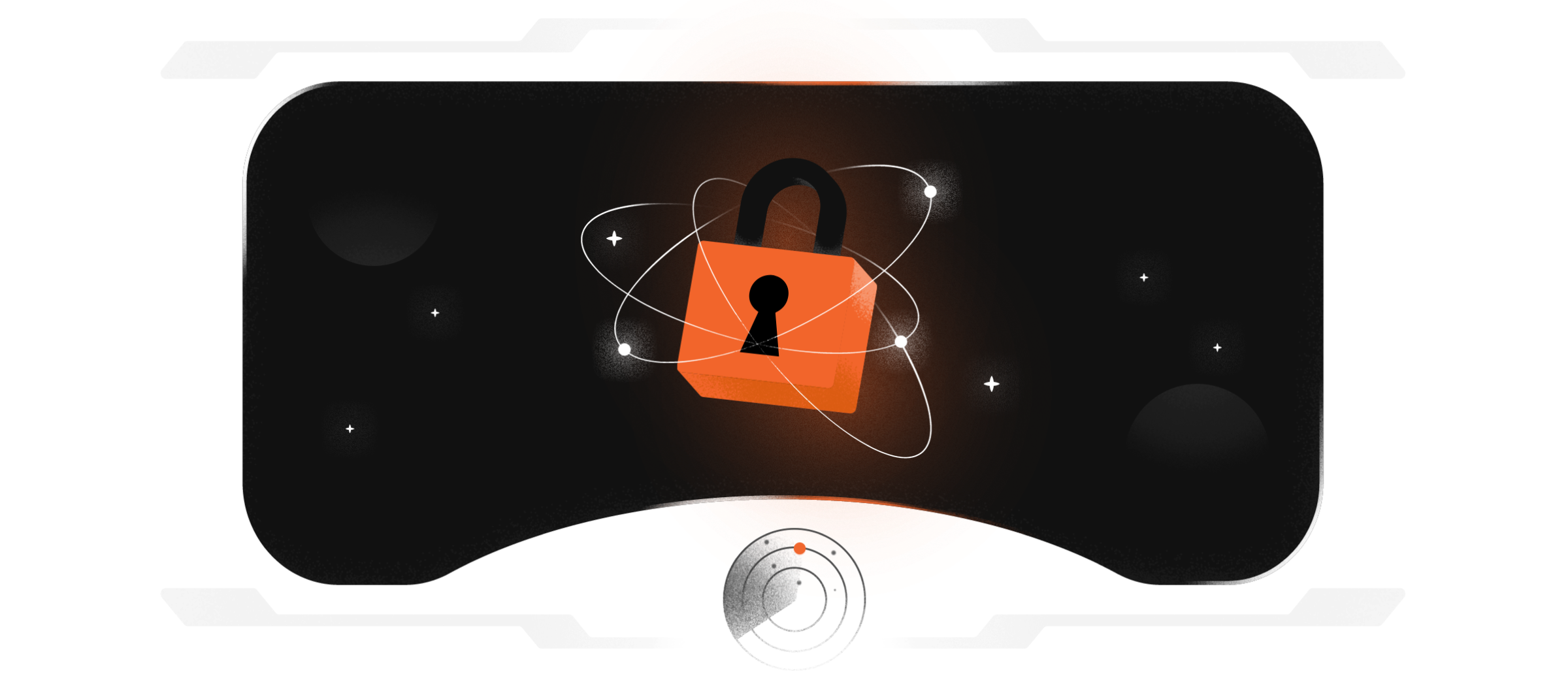 Infographic
Data Security Trends for 2022
Download our infographic and learn about the major data security trends for 2022 that every IT team needs to keep an eye on!
Many companies have been rethinking their tools and services to face changes and innovate quickly. However, due to the growth of remote work and cultural, social and educational activities in the digital environment, cyber attacks have become more frequent and companies around the world must consider data protection and privacy as some of the essential pillars for maintaining business health.
Check out the infographic developed by Azion's team of experts to:
Learn more about the effects of recent technological expansion
Identify major data security trends for 2022
Learn how companies can protect themselves against growing cyberattacks
Fill out the form on the right to view the content!