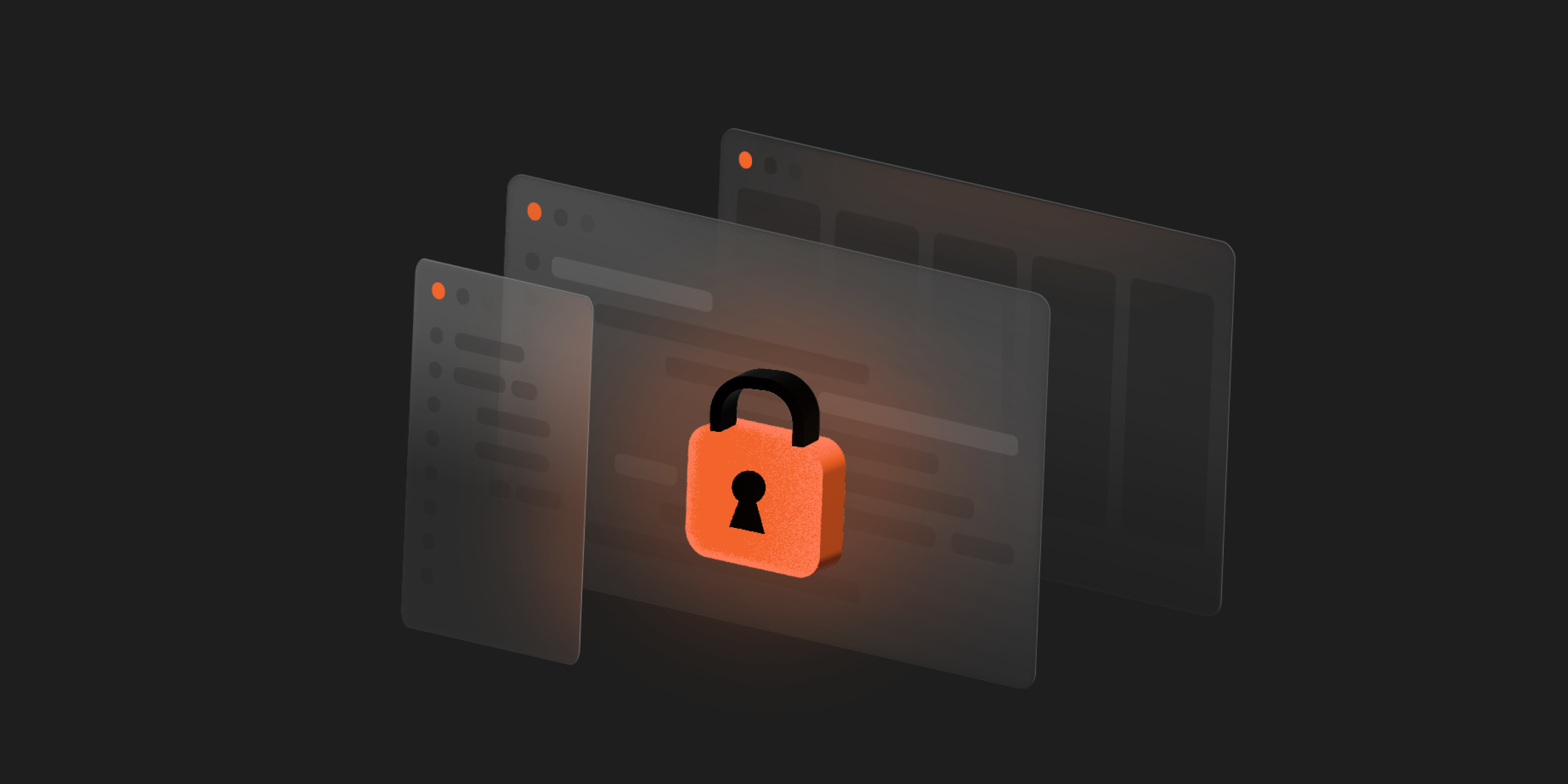 Webinar | August 18th, 2022 | 1 pm EST
Webinar
How to Reduce Security Risk in your Web Application Software Supply Chain
Your data and applications are the lifeblood of your company. But as organizations leverage third-party and open-source frameworks and libraries in their application lifecycles, they may unwittingly introduce more risk than they might imagine. That's why it's essential to learn strategies that will decrease the impact of critical security vulnerabilities that will inevitably be discovered.
Join Mauricio Pegoraro, CISO at Azion, and Andrew Johnson, Sr. Product Marketing Manager at Azion, to learn about the risks in your web applications' software supply chain, as well as what you can do to reduce them.
We will also cover the following topics:
Overview of the application development and software supply chain landscape
Trends and challenges of vulnerability management
Best practices to reduce software supply chain risk
And more:
See a live exploit of the critical Log4j vulnerability, one of the most severe vulnerabilities from this past year.
KNOW MORE
Meet our Speakers
Andrew Johnson

Sr. Product Marketing Manager at Azion

linkedin

Andrew has spent the last 5 years in Product roles, focused on Security, and prior spent about 10 years in technology and management consulting.

Mauricio Pegoraro

CISO at Azion

linkedin

With over 20 years of experience in key leadership roles and various areas of information security, Maurício leads Azion's information security vision and strategy.
Join Us
Guarantee your place today!