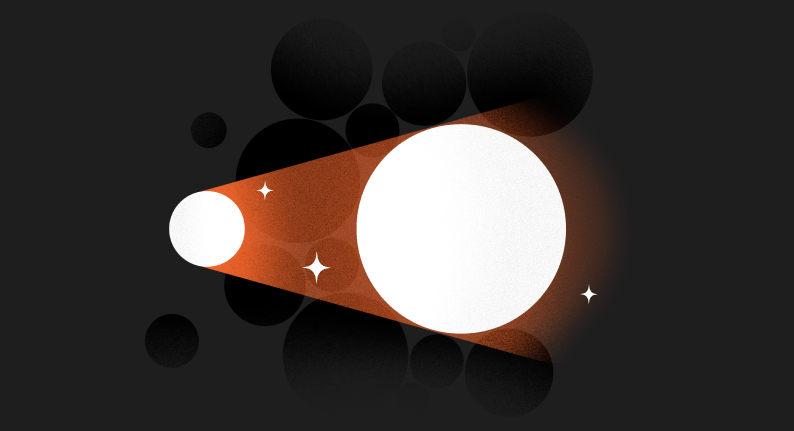 Infographic
2022 Cybersecurity Analysis: More Protection for Your Business
Protecting yourself in the digital world has never been more important, and precaution is one of the key strategies of successful businesses.
That's what cybersecurity analysis does for you: a proactive approach that identifies, prevents, and mitigates any threat.
We'll show you in this infographic:
What cybersecurity analysis is and how it works
Why implement this approach
The benefits for your business
Do you want to know more? Fill out the form to have access to the content!