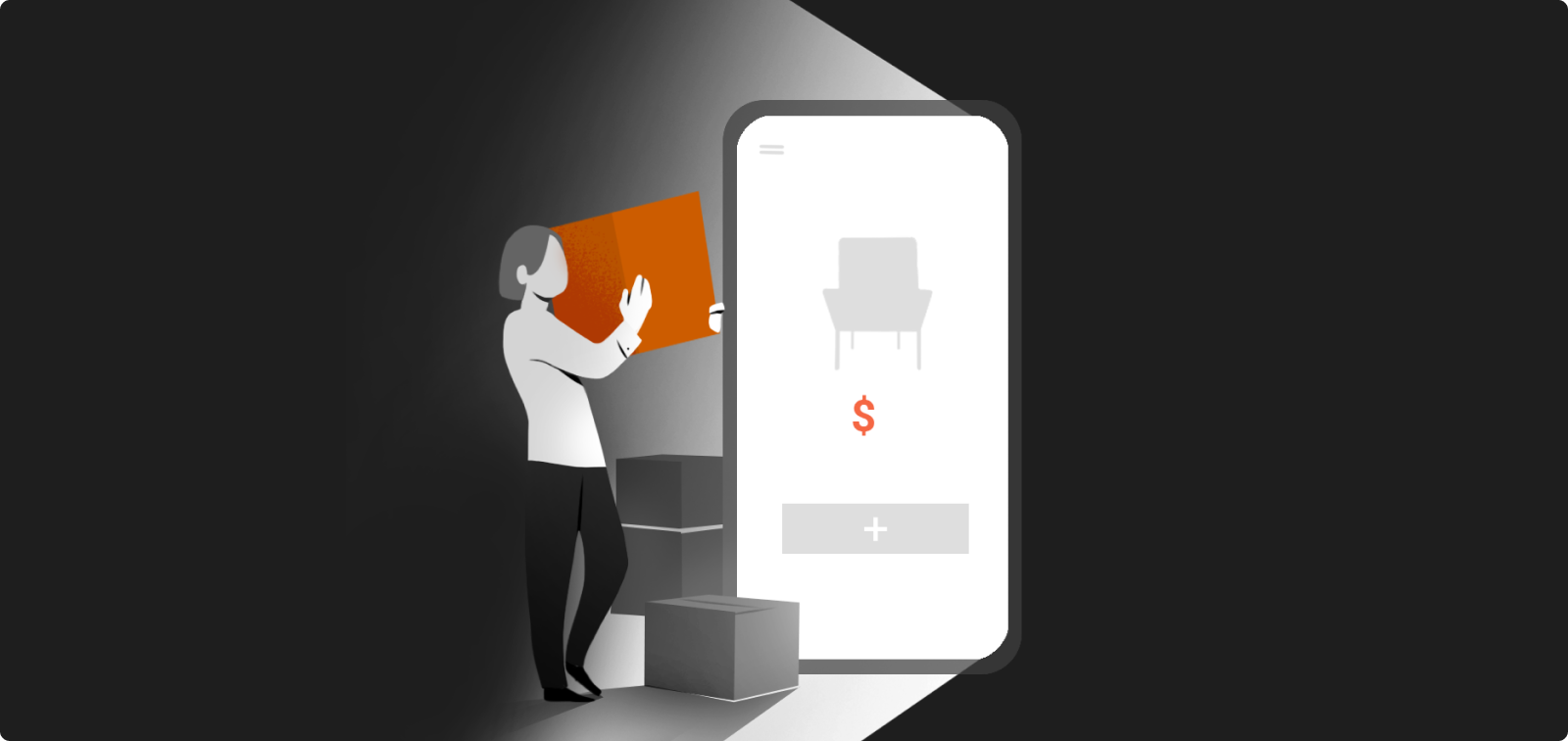 infographic
Is Your Company Prepared for Black Friday?
As major holiday shopping dates like Black Friday and Cyber Monday approach, consumers will flock to sites with big sales. But as the e-commerce landscape becomes increasingly crowded, businesses must ensure they are meeting increasingly high user expectations for performance and security.
Is your online store prepared to deliver high performance amid increased traffic and security threats? Check out this infographic and find out what to expect on Black Friday.
By accessing this infographic, you will learn:
the performance benchmarks that will help you compete with top e-commerce;
how much additional traffic to expect and fluctuations in traffic patterns;
cybersecurity statistics that will affect e-commerce this holiday season; and
how major global retailers successfully navigated these challenges.
Fill out the form to view the content!