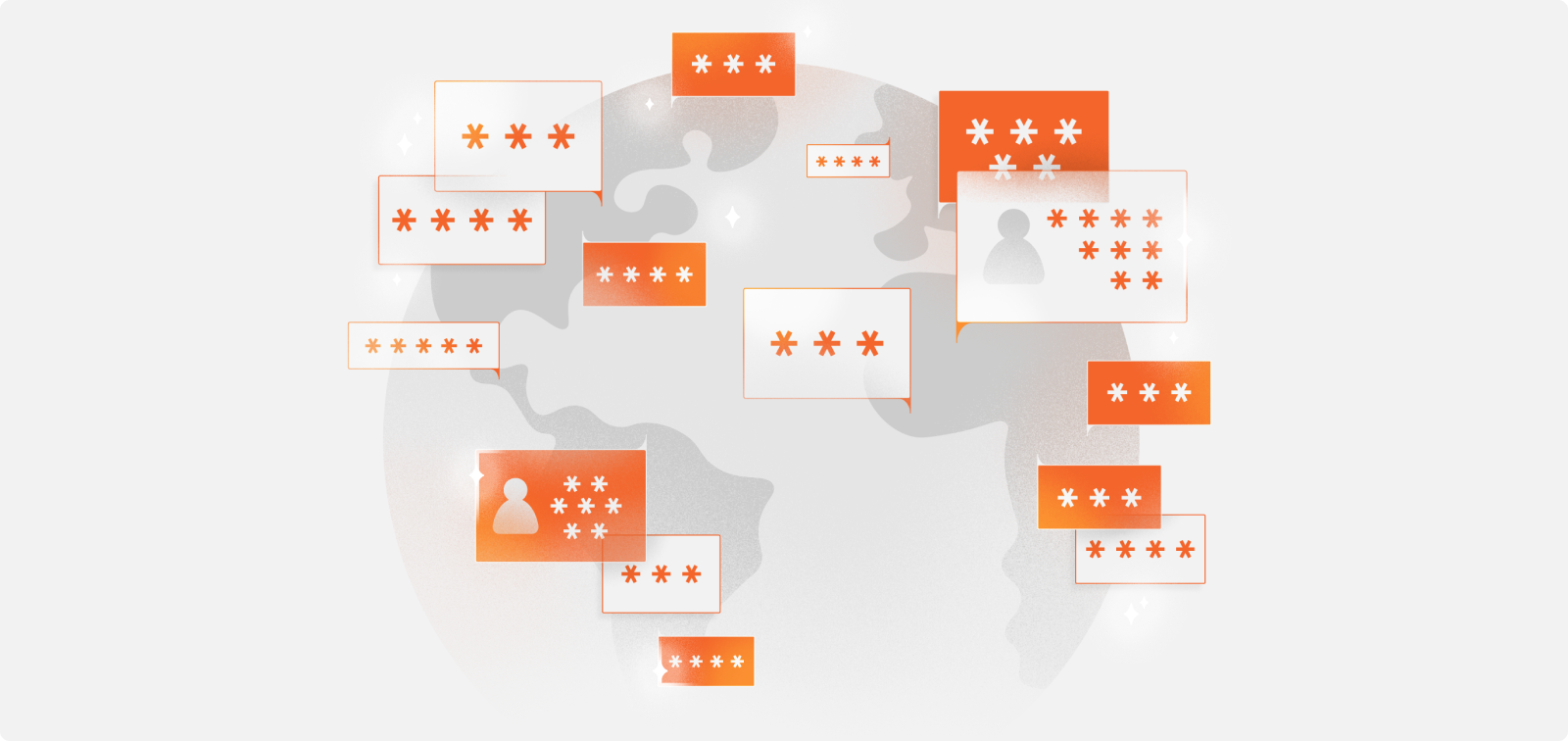 ebook
Achieving Local Compliance in a Global Economy: Guide to 2022 Data Privacy Laws
Governments around the world are racing to regulate personal data use, but achieving compliance with a patchwork of local data privacy laws can be difficult, especially as more and more businesses move data out of on-premise data centers and into the cloud. Learning the basics of data privacy and how laws differ by region can help you understand and minimize your compliance risks.
Download the e-book to learn:
What kind of personal and sensitive data is covered under data privacy laws
A summary of eight major data privacy laws, including GDPR, LGPD, and CCPA
Some of the key areas where laws overlap and diverge
The financial and legal risks of non-compliance with data privacy laws
How modern edge infrastructure can minimize risk and help you meet data localization regulations
Fill out the form to view the content!