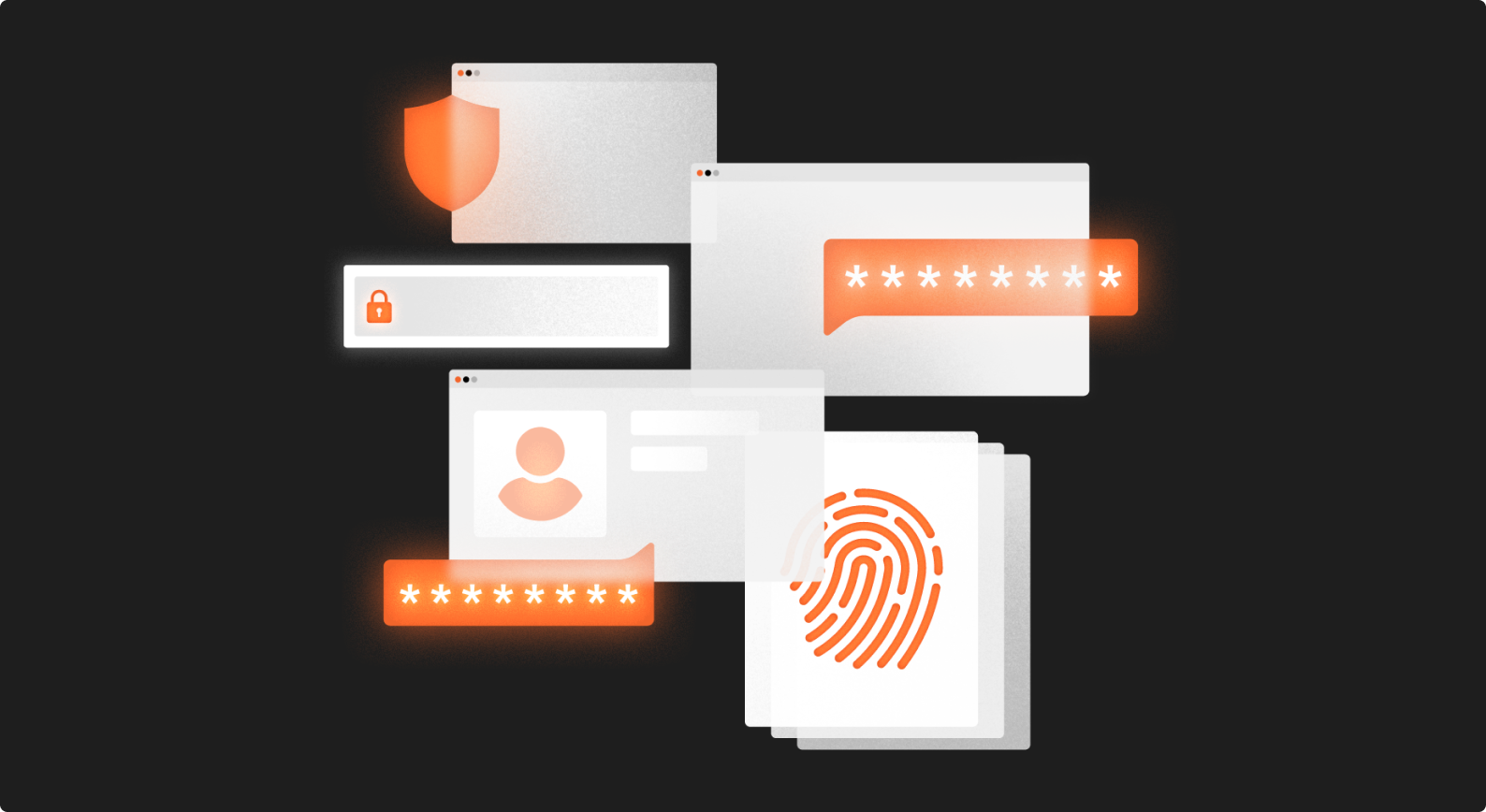 e-book
Modern Businesses Need Modern Security. Meet Zero Trust Security
Corporate networks are becoming increasingly complex, with users and devices spread all over the world. In this scenario, the traditional security model based on a firewall "closing down the perimeter" isn't enough, as there isn't a clearly defined perimeter anymore. A new security model is needed.
Don't let the security of your business be stuck in the past. In our free e-book you will learn:
The fundamentals of Zero Trust Security.
How a Zero Trust Security architecture works in practice.
How Zero Trust Security can help your company keep compliance.
What are the first steps towards implementing Zero Trust Security.
Zero Trust Security is not a product. It is a process that will help your organization face the security challenges of an increasingly distributed world, avoiding threats that can cause financial, reputational and even legal repercussions.
Fill out the form to access this content!