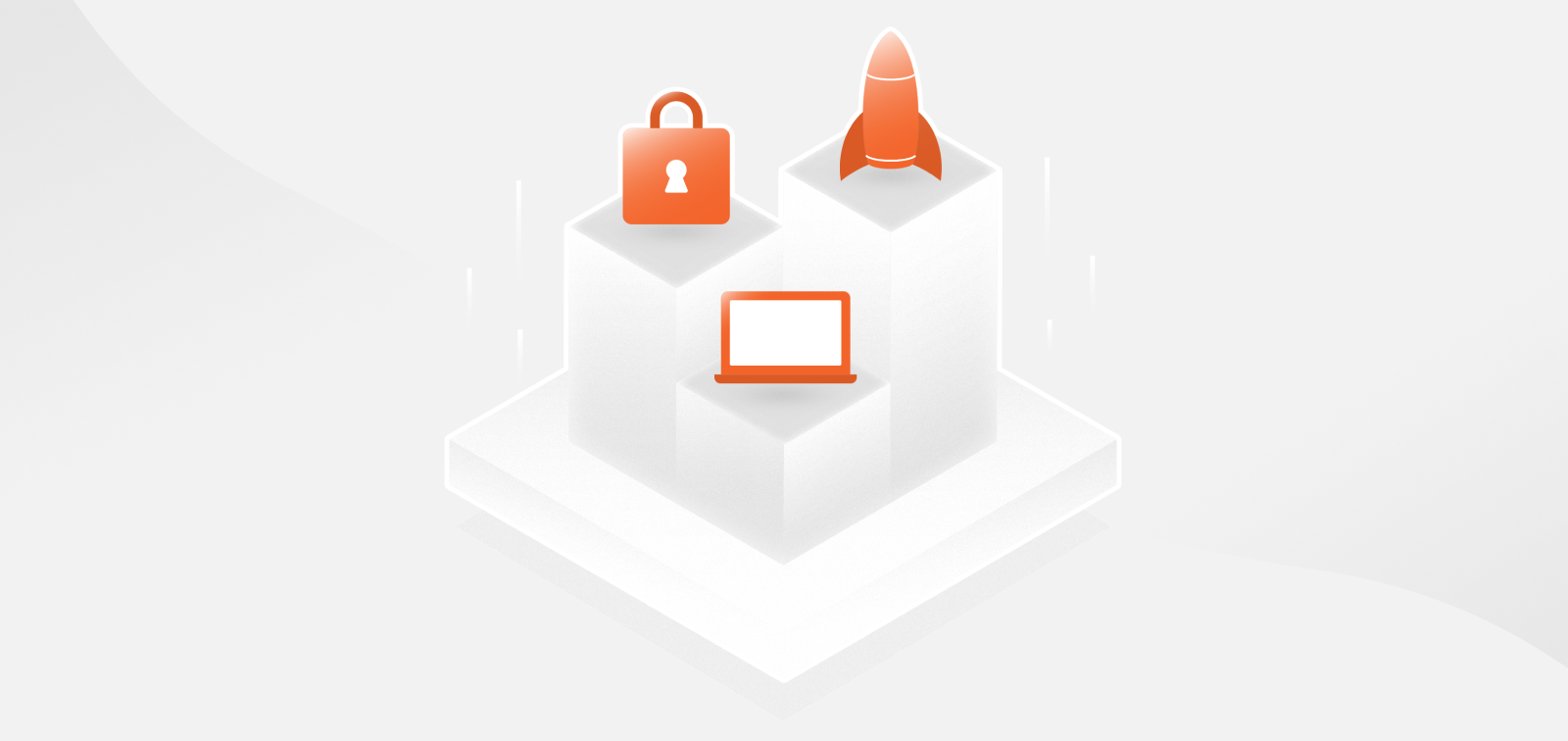 AZION SCALE UP CREDIT PROGRAM
Up to $120,000 in service credits
Azion's Edge Computing Platform is the easiest way to build and run modern applications anywhere: on the edge, multi-cloud, on-premise, or on remote devices.
That's why we created Azion Scale Up: a free credits program that will unlock the full potential of your company. Unlock the infinite potential of the edge!
With 100+ edge locations around the world, we improve the performance and availability of websites and applications in a wide range of industries.
We enable new technologies and use cases for applications, security, networking, video streaming, gaming, AI, IoT, 5G—you name it. Azion's powerful full-stack platform allows you to focus on what you do best: build.
Why Scale Up Your Company with Azion's Free Credits Program?
Proximity and Coverage: We leverage an enterprise-grade, open, extensible, and developer-friendly global edge computing platform that is close to your users.
Security at the Edge: We build a security perimeter around your content, web applications, and origin infrastructure.
Infrastructure Cost Savings: You can instantly scale the delivery of content globally, even during peak traffic, and reduce the cost, time, and risk of managing infrastructure.
Easy to Deploy: You can implement our solution in a few days, saving time and reducing your dependency on developers. It's easier to deploy than other solutions.
Scalable and Secure: You can build even more powerful web applications that are capable of handling large access peaks with high performance and advanced security for your users.
What Azion Does
100+ Edge Locations worldwide
3,300+ ASNs directly connected to Azion's network
100% uptime guarantee, backed by SLA
30ms average to reach 95% of the Americas and Europe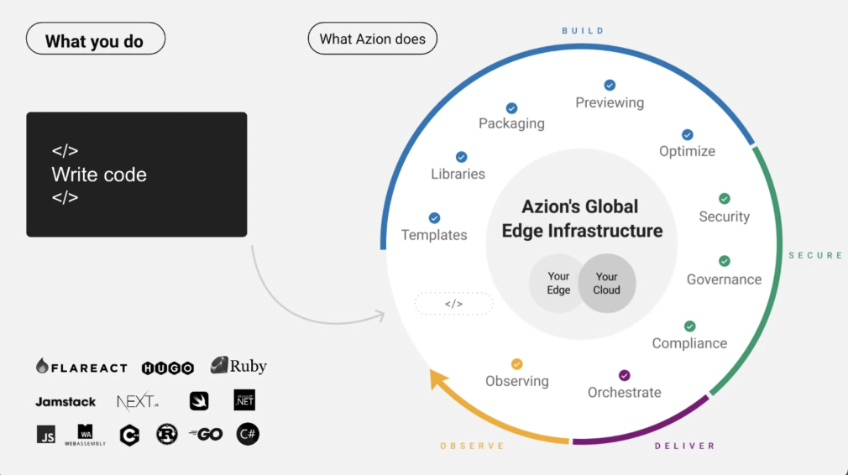 Why Leading Companies Across All Industries Trust Azion
Our clients can build future-ready apps: Purposely built edge compute engine powers low-latency applications & real-time data analysis.
Our clients leverage a security-centric platform: Always-secure and visible, end-to-end encrypted, programmable, and extensible zero-trust security.
Our clients can build on their own terms: Enterprise-grade open edge platform, fully programmable, extensible, developer-friendly, and hardware agnostic.
Our clients get engineer-to-engineer services: The expertise and transparency you've been looking for since you decided to migrate to the cloud.
Leading Companies Rely on Azion's Edge Computing Platform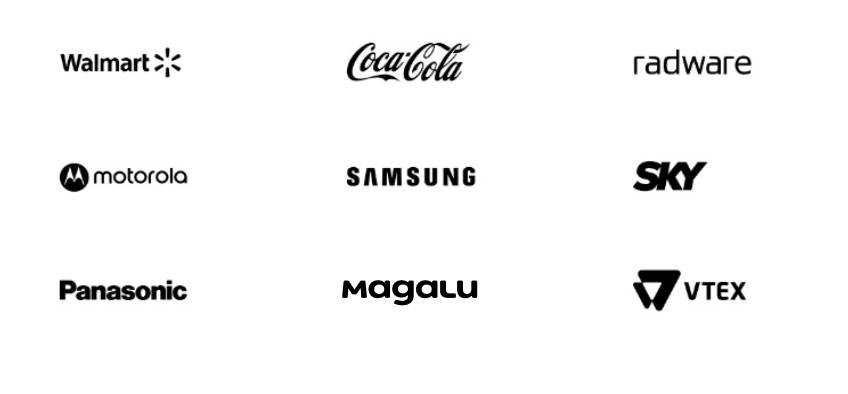 Azion Scale Up Benefits:
Access to Azion Resources: Full access to all products, features, offers, and personalized guidance.
Training: Free onboarding session with Azion experts, so you get all the necessary assistance for your integration with our platform.
Support From Azion's Customer Success Team: technical support included for up to 12 months.
Qualifications for Azion Scale Up:
Applicants must have a publicly available company website OR own a publicly available web application
Acceptance into this program is at the discretion of Azion Technologies Inc.
Fill out the form and our experts will contact you shortly