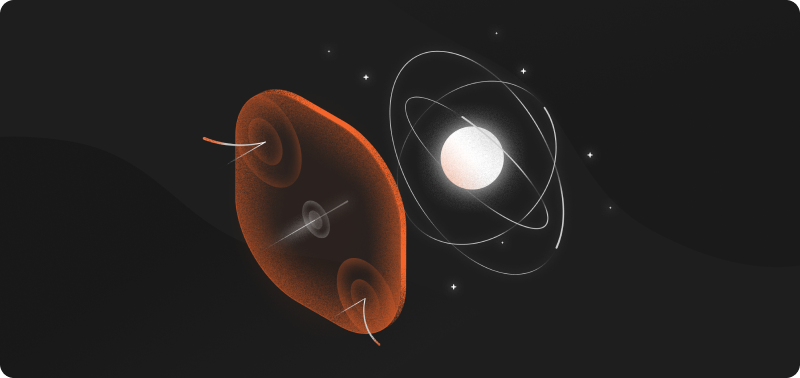 Infographic
DDoS Attacks
DDoS Attacks continue to be highly affordable for attackers, and highly devastating to businesses that don't have modern security solutions dedicated to fighting these attacks.
Large scale DDoS attacks are on the rise, with businesses of every size, sector, and nationality facing the prospect of being forced offline for hours or days at a time if an attack is not properly mitigated.
In this infographic, you'll discover:
The continued evolution of DDoS in 2022
Key data points on the toll these attacks take
And what you can do to stop them
Do you want to know more? Fill out the form and check out the content!